URBAN PLANNING

PALDI ESTATES, Southern Vancouver Island, British Columbia,
designed in conjunction with Max Bacon as Planning Consultant.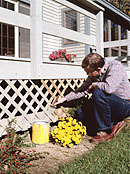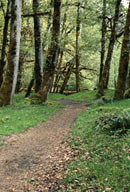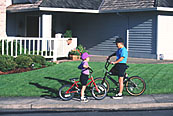 Paldi Plan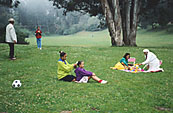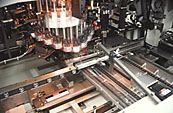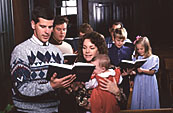 LOCATED approximately 10 km west of Duncan, this 375 acre townsite has been created as an integrated , self-supporting community, providing commercial, recreational, spiritual and commercial support. This townsite has been conceived to ptovide affordable housing in an environmentally respectful setting, removed from the hustle and bustle of urban communities. The combination of deep (175') lots and short front yard allowances provides the opportunity to minimize tree cutting in the generous rear yards. This principle, together with generous allowances of preserved green space and creek/riverside buffers reinforces the the focus of an environmentally friendly community.
This plan has received approval in principle from the Cowichan Valley Regional District, and enjoys the enthusiastic support of the local region's residential and commercial community.