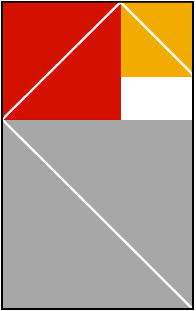 INTRODUCTION TO THE FIRM

MISRA ARCHITECT LTD was founded out of Pradip K. Misra's vast experience working in a wide variety of Architectural practices, across Canada, on a wide variety of project types around the world.

THE FIRM'S diversified experience base allows Misra to provide a broad scope of services, on a wide range of project types, to both public and private sector clients.




MAILING ADDRESS
MISRA ARCHITECT LTD.
5366 Alderley Road
Victoria, B.C.
Canada V8Y 1X8
Phone: 250 477 2934
Fax: 250 4773083
e mail: misra@misraarch.com
This site built and maintained by Brian Kendrick, ENVISIONS Archi-Media